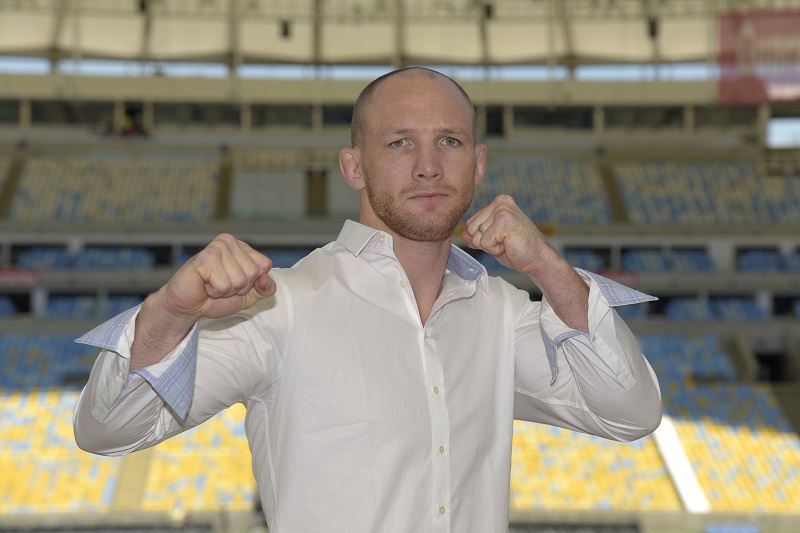 This time is personal.

On the field where they played lacrosse together, Ryan LaFlare talks to his friends. To Jimmy. To Dennis. To Joe.

That field in Lindenhurst is now a cemetery. His friends are gone.

"It helps me remember my childhood, remember who I am, where I come from, why I am the man I am," LaFlare said. "Those guys I grew up with, those were the guys who were with me before I was fighting, before I was doing anything, so I definitely like to pay them respects."
Click here to continue reading article