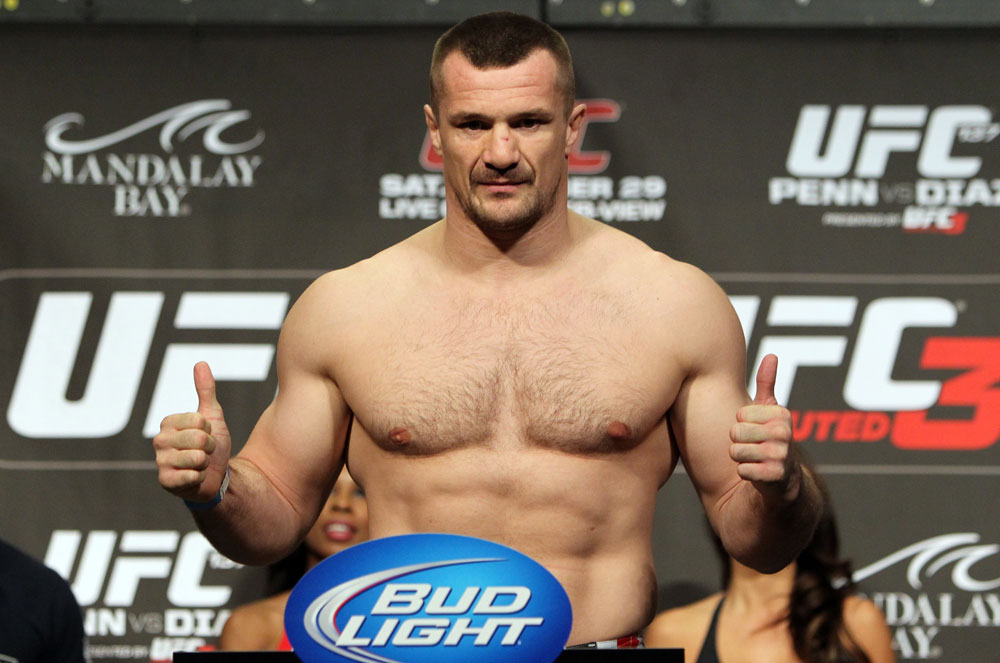 Over three years removed from his last UFC appearance, Mirko Cro Cop, one of mixed martial arts' great heavyweights, is returning to the Octagon to make another run at UFC glory.

The news was made official Tuesday.

A devastating striker known for his fight-stopping left kick to the head, Cro Cop starred in K-1 and Japan's PRIDE organization before coming to the UFC in 2007. And while he didn't challenge for a title during his first 10 fights in the UFC, following a 3-1 stint outside the organization in 2012-14, the 40-year-old Croatian is ready to give it one more go in the sport's premier proving ground.

There is no date or opponent to be announced for Cro Cop's return. Stay tuned to UFC.com for further details.