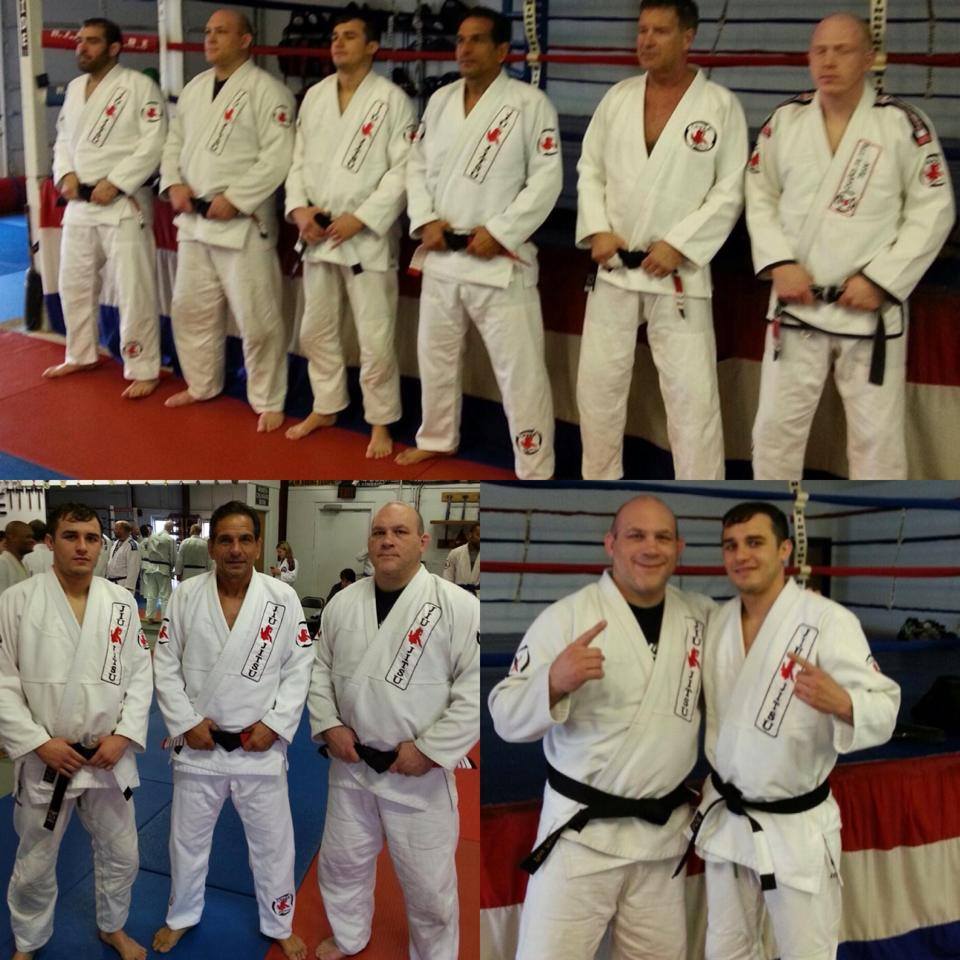 Unbeaten as a pro, a stint that includes four
UFC
victories, top lightweight prospect
Myles Jury
added another accolade to his trophy case when he was awarded his Brazilian Jiu-Jitsu black belt.
"Brazilian Jiu-Jitsu was my first love and passion in martial arts," said the 25-year-old Jury. "My goal has been to become a elite level black belt, so accomplishing that is an amazing feeling and honor to represent the skills taught by Professor Don Richard and Master Caique. The sky is the limit and this opens the door to a lot more goals that I now have."
Added Jury's Jiu-Jitsu professor, Don Richard, "I have been teaching martial arts and training fighters for over twelve years and training most of my life, starting with wrestling at age seven. In those 32 years I've seen a great number of talented athletes, but there was one who stood out more than all the others. That one was Myles Jury. Myles was a stand out not because he was strong, not because he was a naturally gifted athlete, not for any physical reason. He stood out because he was eager to learn and he understood timing and technique will win over strength and athleticism."
Congratulations to Myles Jury for this latest accomplishment.