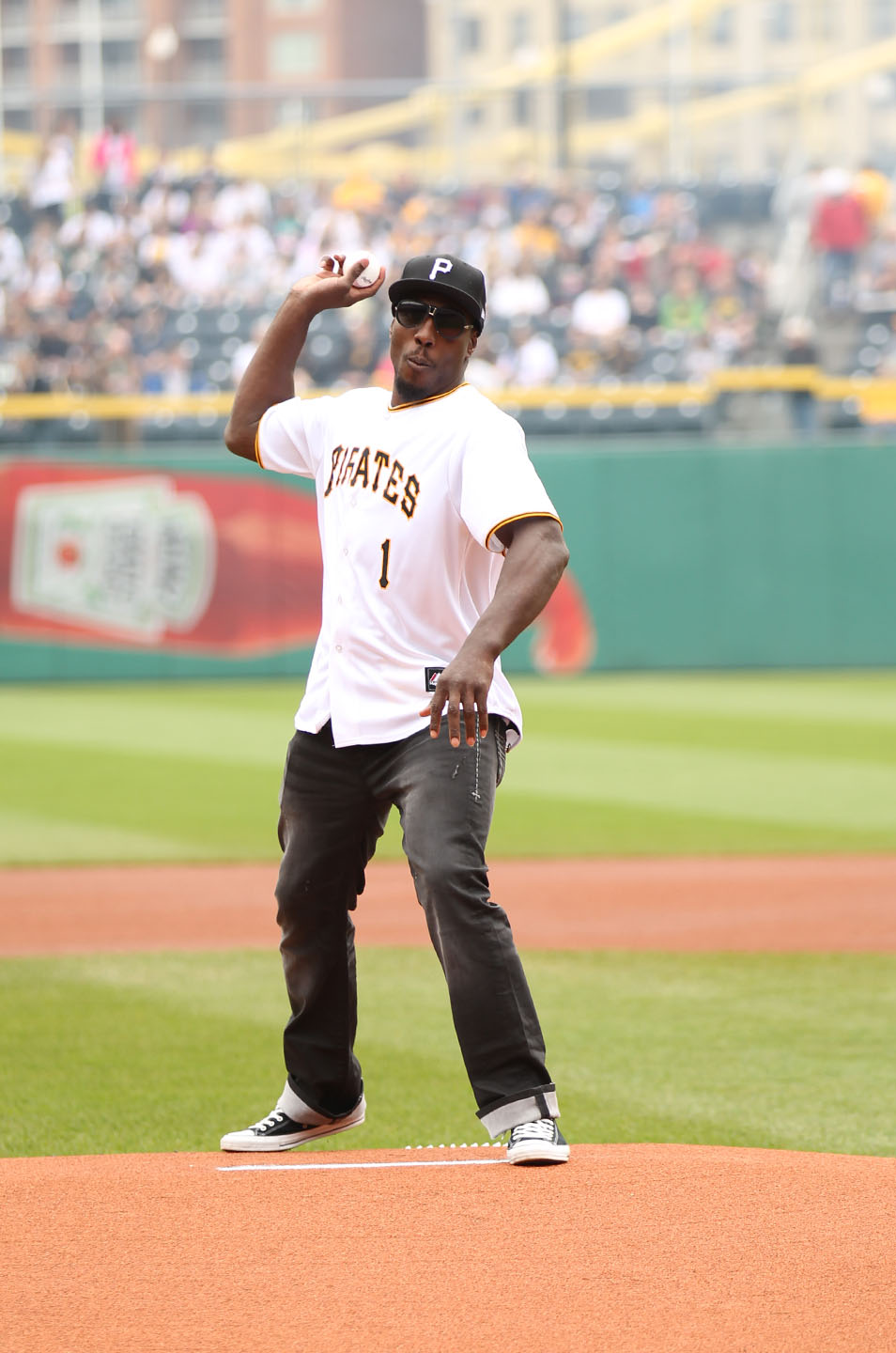 Growing up just two hours outside of Pittsburgh, in Harrisburg, PA,
Phil Davis
lived and breathed Pittsburgh Pirates baseball.
The 29-year-old light heavyweight is always sporting his Pirates cap to represent his hometown team, and has been dreaming about the day he could walk onto the field at PNC Park, in that hat as a member of the Pirates.
On Wednesday afternoon, Davis' dream came true when he threw out the first pitch before the Pirates battled the San Francisco Giants in an afternoon major league baseball game. Still riding the wave of adrenalin shortly after his big baseball moment, Davis said the experience was awesome.
"I threw a half decent pitch. It probably looked awful, but I threw a half way decent pitch," Davis said. "So I had that going for me.
"The fan reaction was awesome and, who knows, maybe they'll be thinking about getting me out there," Davis said laughing. "Maybe in Triple A or something like that."
Davis made his way back to Pennsylvania back in November of 2013 during the UFC's 20th anniversary tour across the nation. He visited State College and made it known that he wanted to go back to his home state once baseball season started.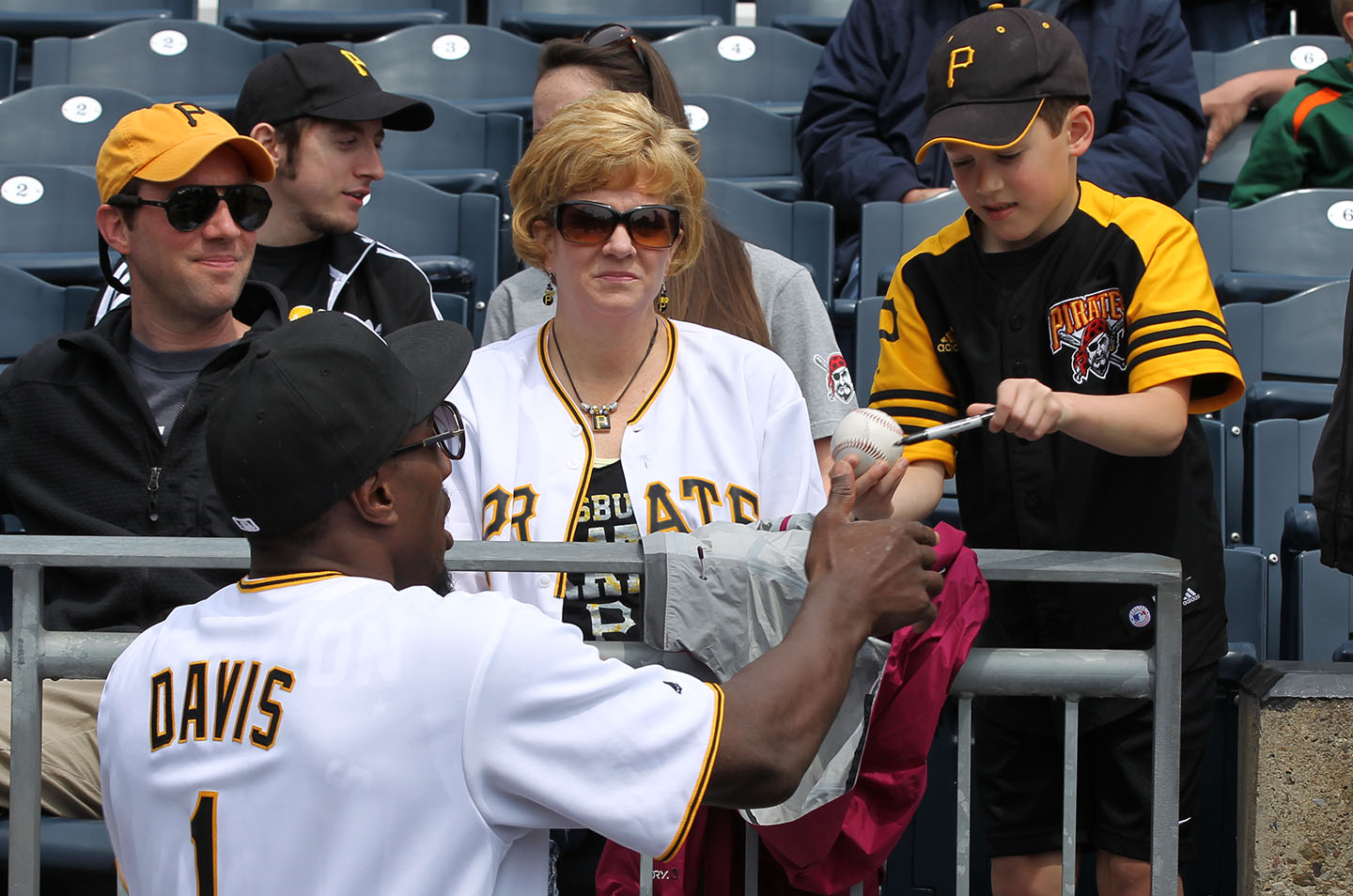 "My very first baseball game was a Pirates game. I never played baseball so I had never seen one," Davis said. "Now I feel like it's one of my favorite sports and it was amazing to experience this today."
As far as the game day environment, Davis said it was a blast. It was perfect weather for baseball and it was exciting hanging out with the players before the game.
"Hanging out with the fellas in the clubhouse, that was cool," Davis said. "Athletes are pretty much the same everywhere, we're different breeds but it's cool being around other athletes who know what it's like to compete."
Davis is coming off only his second defeat in the Octagon, a decision loss against light heavyweight newcomer Anthony "Rumble" Johnson at UFC 172. "Mr. Wonderful" is anxious to get back in the cage to get back to his winning ways that have led him to 12 MMA wins, including seven finishes by either knockout or submission.

Davis' brother went to the University of Pittsburgh and he spent countless hours and days in the city as a teenager during wrestling camp. Davis said his next dream is fighting in Pittsburgh in front of all of his family and friends.