Looking to get back in the title race after his May loss to Stipe Miocic, former UFC heavyweight champ Fabricio Werdum will make a quick return to the Octagon on September 10, as he faces No. 5-ranked contender Ben Rothwell in UFC 203 action at Quicken Loans Arena in Cleveland.
Related: UFC 203 fight card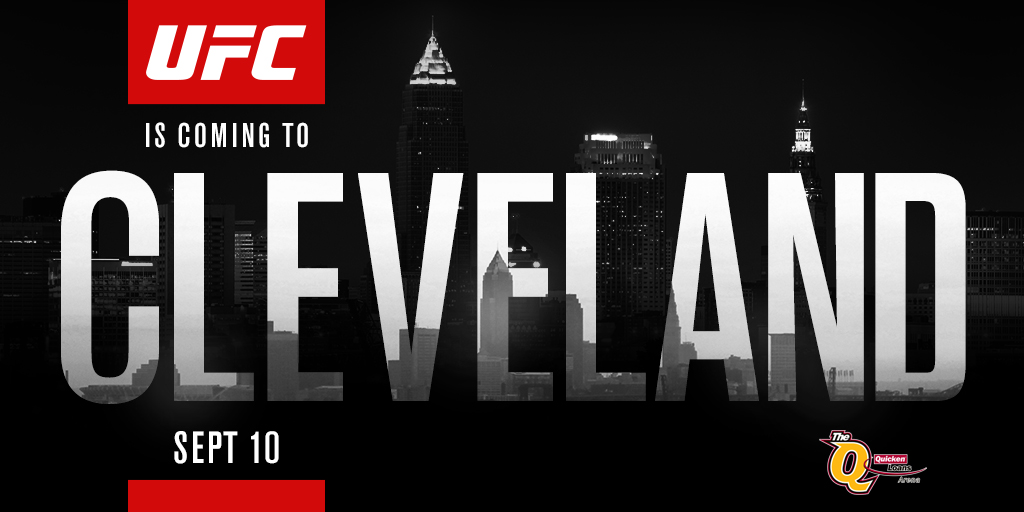 In the main event, the newly-crowned Miocic defends his title for the first time at home, as he faces Alistair Overeem.
One of the best heavyweights of this era, Brazil's Werdum has defeated a Who's Who of the division, including Cain Velasquez, Fedor Emelianenko, Minotauro Nogueira and Mark Hunt. Now looking to regain his title, "Vai Cavalo" can take a step in the right direction should he defeat Wisconsin's Rothwell, who has won four of his last five, with victories over Overeem and Josh Barnett.