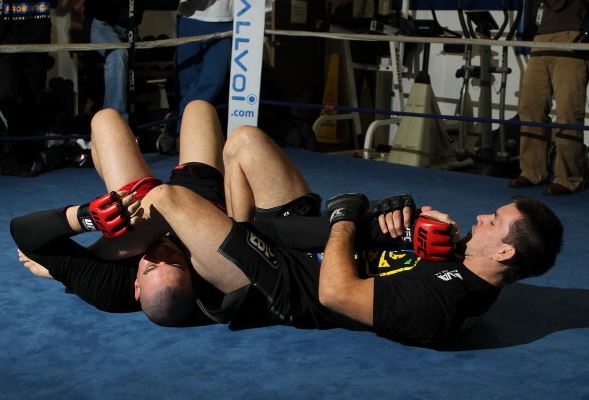 19
Combined submission wins by
UFC
Fight Night headliners
Demian Maia
and
Jake Shields
.
0
Losses via submission in their combined 58 fights
5
Consecutive submission victories for Maia inside the Octagon, a UFC record
13
Career finishes by Shields: 3 KO/TKOs and 10 subs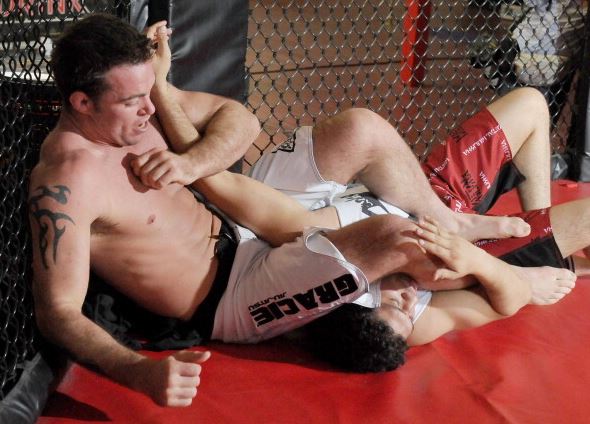 4
Degree of black belt that Maia holds in Brazilian jiu-jitsu; Shields is also a black belt in BJJ
4
Submission of the Night bonuses for Maia, the third most in UFC history
4
UFC submission wins by Maia in the first round
7
Takedowns scored by Shields on
Dan Henderson
in his successful
Strikeforce
middleweight title defense
280
Strikes landed by Shields in that fight, the most in Strikeforce history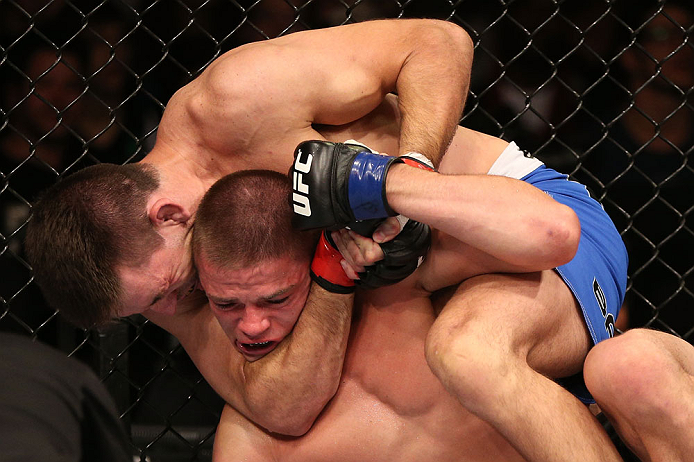 2:30
Time it took for Maia to ground, take the back, and rear naked choke
Rick Story
at UFC 153
12-0
Maia's record when completing one or more takedowns of his opponent

3-0
Maia's record in the UFC since dropping from middleweight to welterweight in July 2012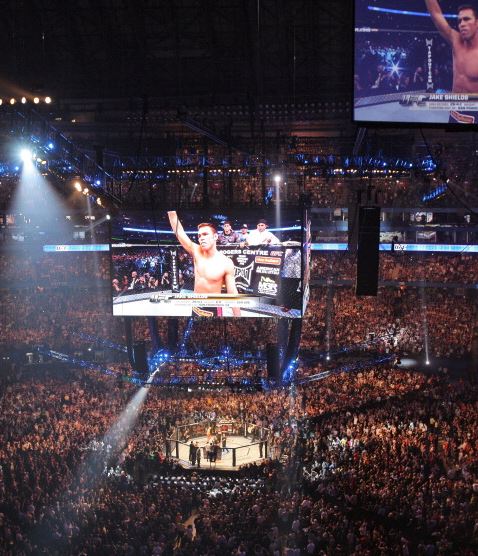 15
Number of consecutive wins Shields racked up between November 2005 and his 2011 title challenge loss against
Georges St-Pierre
at
UFC 129

3.91
Significant strikes landed per minute by Shields in the UFC, the third highest among active welterweights
41
Percentage of Maia's successful takedown attempts against the infamously strong ground specialist
Jon Fitch
(7 of 17, career best) at UFC 156, plus 3 submission attempts and 5 guard passes
40.3
Percentage of Shields' sig strikes that hit the body, the 2nd highest in the UFC. (First place goes to
Fabio Maldonado
, who is fighting
Joey Beltran
at the same event.)


71.3
Percentage of Maia's significant strikes that go to the the head
1.93
UFC average for number of takedown attempts by a fighter per 15 minutes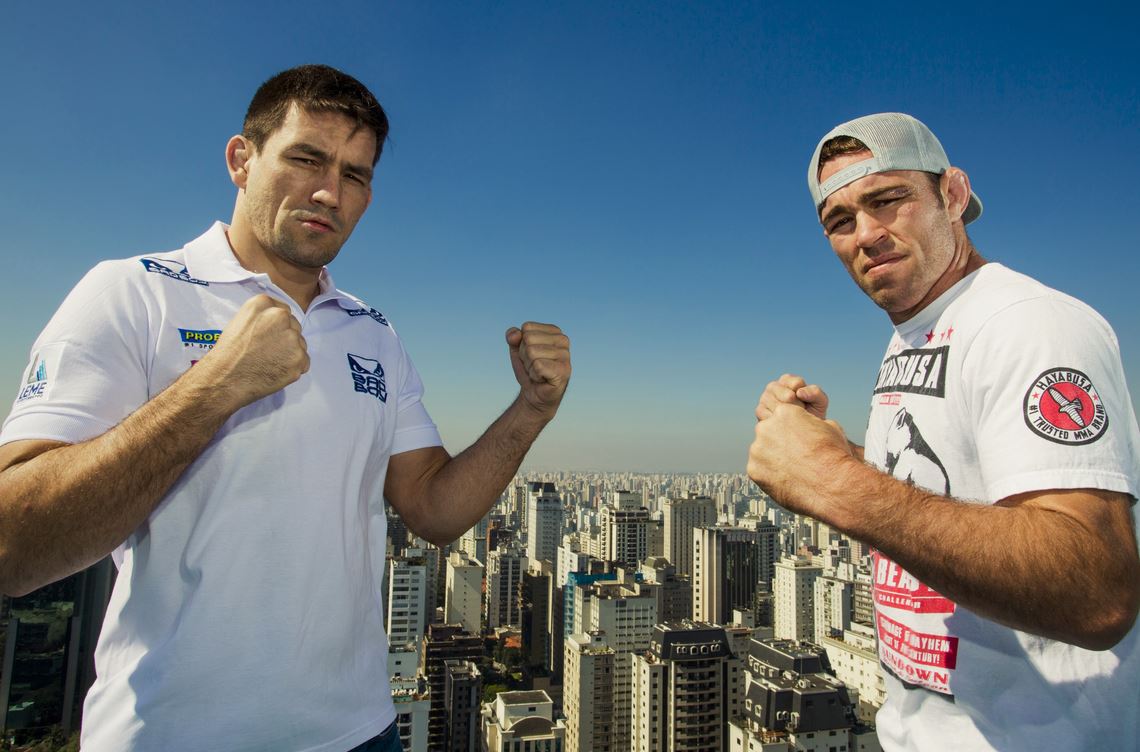 3.35
Average number of takedown attempts per 15 minutes for Maia
11.4
Average number for Shields
1999
Year that Shields started training MMA at
Chuck Liddell
's SLO Kickboxing Academy
2011
Year in which the vegetarian Shields was named "
Most Animal-Friendly Athlete
" by PETA
1
Collective gasp of excitement from all grappling fans should this fight hit the canvas