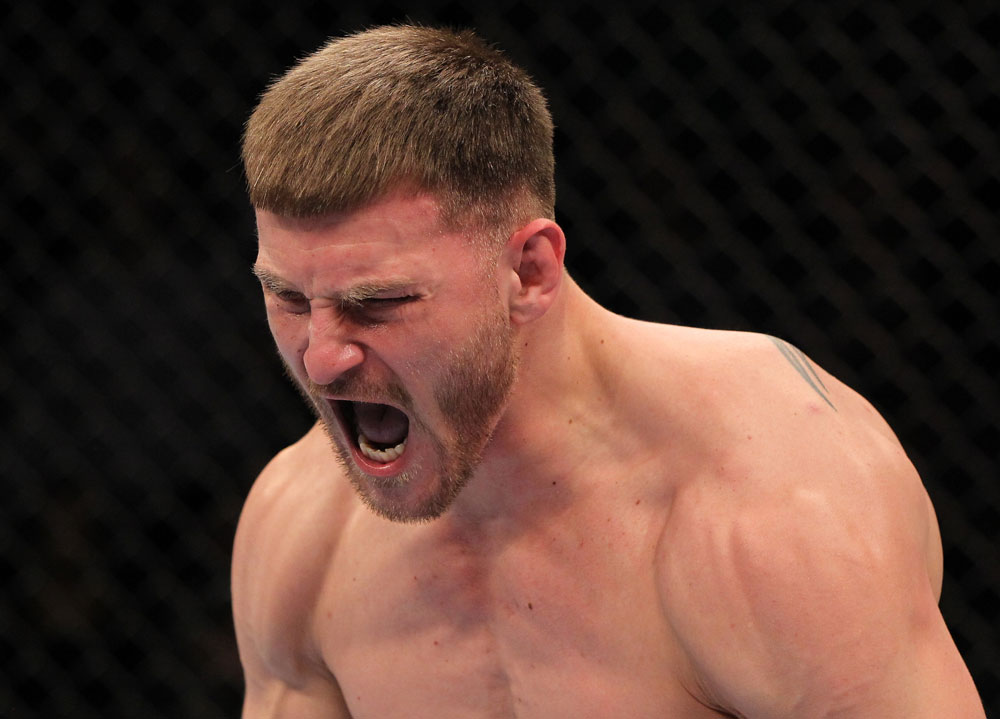 "Even though he has not fought since June, the doors of Ultimate Fighting Championship's heavyweight division are opening for Stipe Miocic of Parma. Can they lead to a heavyweight title bout this year?
"The first door comes Saturday in Chicago when Miocic fights Gabriel Gonzaga in the main card of UFC on Fox 10 at the United Center.
"Miocic is the eighth-ranked contender and there's plenty of turmoil above him in the division."
Read the full article.