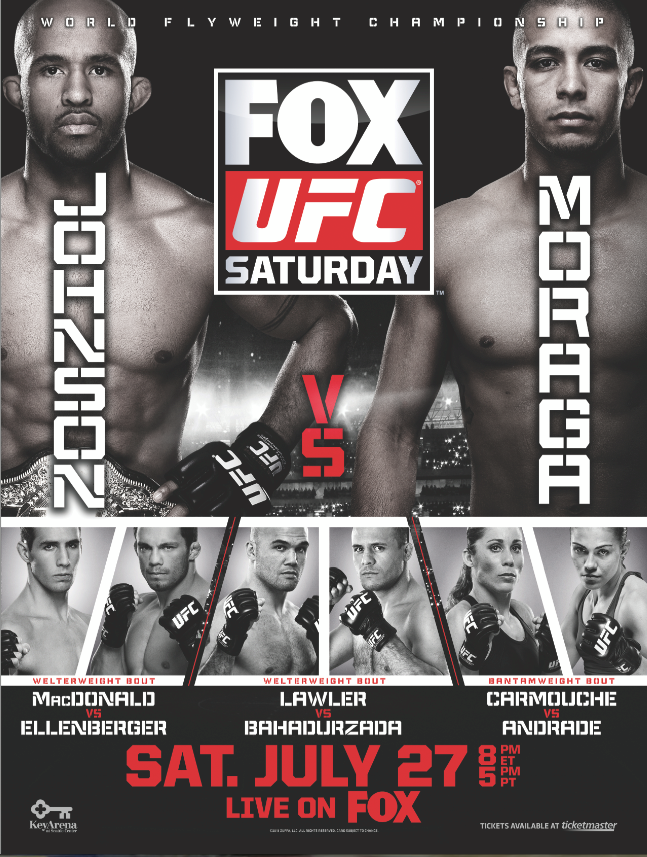 12-1
Current record of challenger
John Moraga
17-2-1
Current record of champion
Demetrious Johnson
7
Length of Moraga's win streak going into his title fight against Johnson
0
Number of times in their combined 33 fights that Demetrious Johnson and John Moraga have been finished
2
Number of flyweights who have finished two opponents in the UFC at 125 pounds, John Moraga and
Joseph Benavidez

2
Number of Fight of the Night Honors bonuses Demetrious Johnson has won in the UFC, the most of any flyweight
2
Number of times John Moraga was named a Div. I All-American wrestler at Arizona State University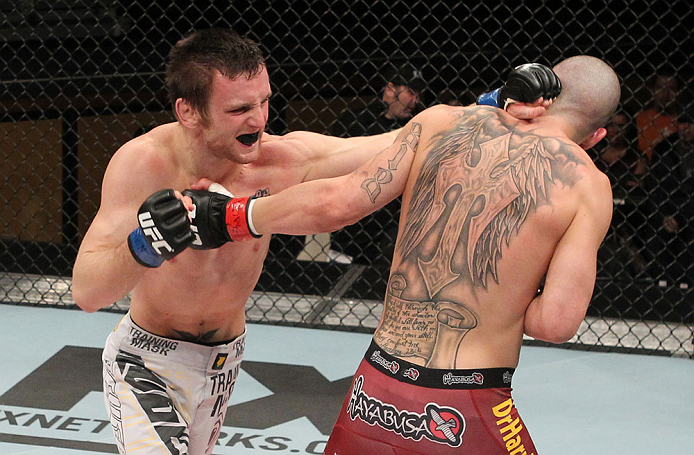 189
Number of total strikes landed by flyweight
Tim Elliott
against
Jared Papazian
, the most in any single flyweight bout
1
Number of illegal knees to Elliott's head in that fight that nearly caused it to be stopped in the first round
7
Most takedowns landed in a single flyweight fight, a record held by Tim Elliot in his TUF 16 Finale bout

127
Number of significant strikes landed by Demetrious Johnson against
John Dodson
in his title defense, the most in any single flyweight bout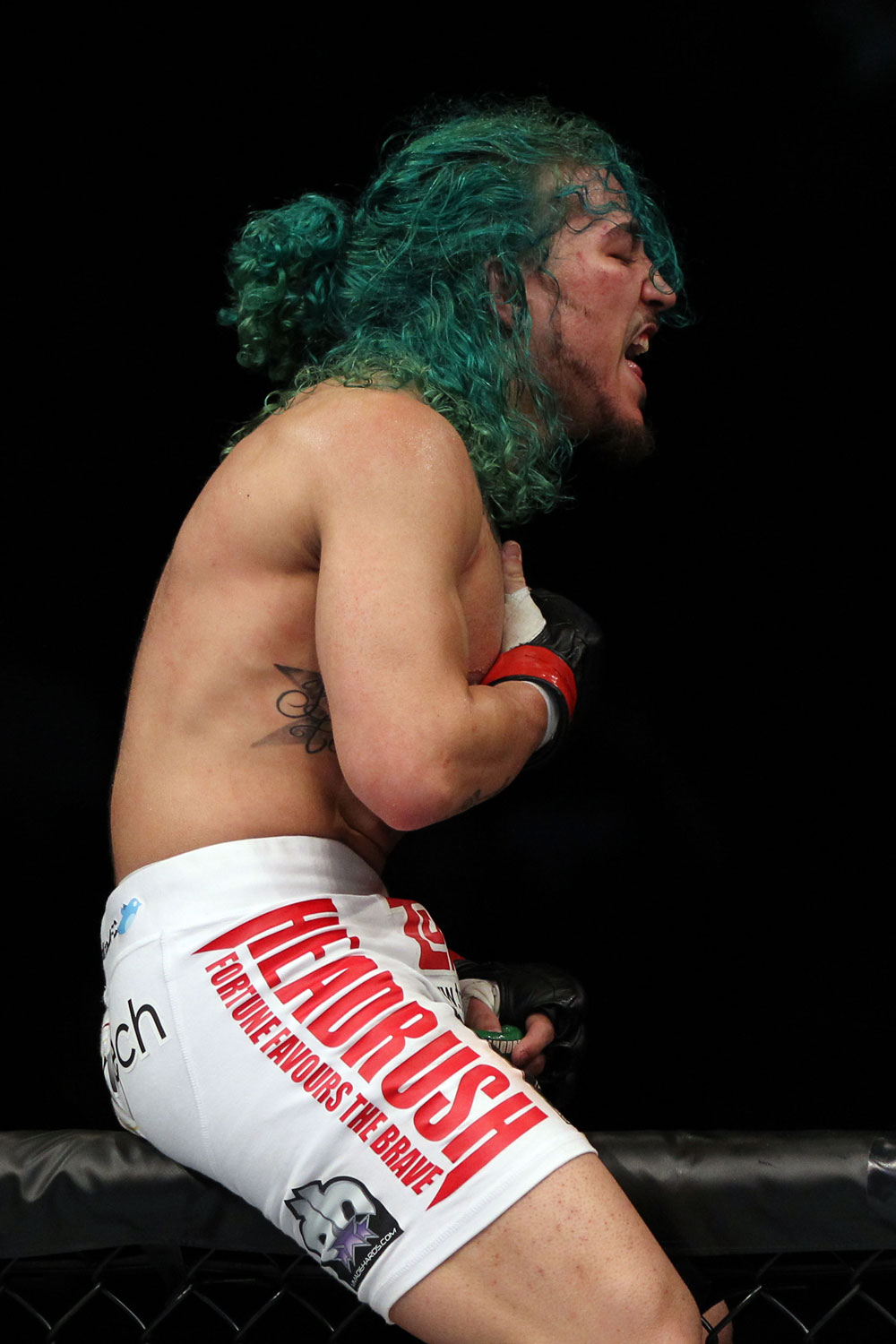 1
Number of flyweights with green hair --
Louis Gaudinot


3.5
Amount of time, in months, Johnson and Moraga had to wait to fight one another after their bout, first planned for April 13, was postponed due to injury
4
Number of flyweights who originally competed in a tournament to determine the UFC's first 125-pound champion: Demetrious Johnson, Joseph Benavidez,
Yasuhiro Urushitani
and
Ian McCall
1
Number of semifinal bouts in that tournament that resulted in a draw that,
due to human error,
was misread as a win. While the fight should have gone to a sudden victory round, the mistake delayed the title fight as Demetrious Johnson and Ian McCall were forced to book a rematch.
69
Leg kicks landed by Demetrious Johnson, the most in the flyweight division's short history

2
Number of rounds Demetrious Johnson fought former WEC champion Miguel Torres after fracturing his fibula throwing a kick
29-28, 29-28, 29-28
Scores by which Johnson won that fight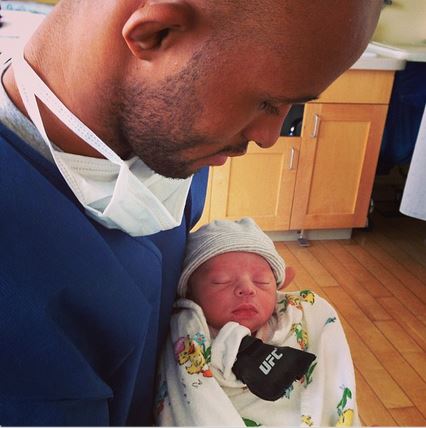 8
Number of days before his upcoming title defense that Demetrious Johnson's wife Destiny gave birth to their
first child
12
Number of wins champion Demetrious Johnson accumulated as a bantamweight, 10 pounds over his natural weight class, in pro fights.
18
Number of flyweight bouts that have taken place in the UFC
125
Number of pounds a flyweight must weigh in at (with one-pound allowance for non-title fights)
1
Number of flyweights with the nickname "
Mighty Mouse
"


1
Number with the nickname "
Uncle Creepy
"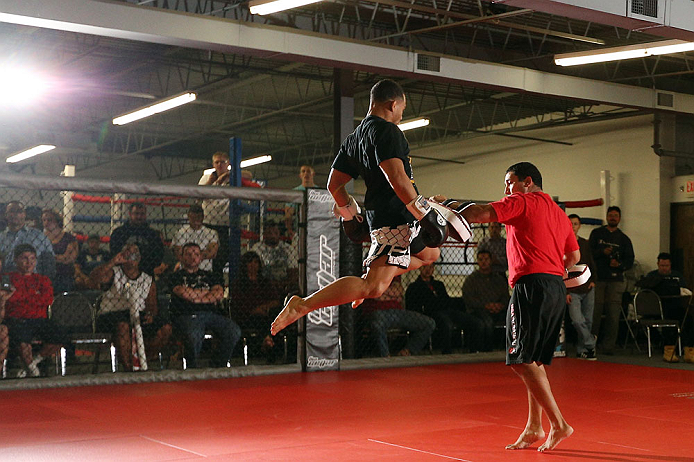 1
Number of flyweights who appeared on
American Ninja Warrior
this week - John Dodson

7:29
Average fight length, in minutes, for John Moraga, compared to a UFC average of 9:34
1:20:00
Total fight time as a UFC flyweight for Demetrious Johnson, the most in that division